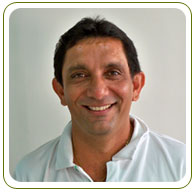 Doctor's Dental Clinic is the most professional and friendly clinic I've ever visited. The smiling faces & professional touch of the entire team make even getting your root canal an enjoyable experience!
Mayur Vasant,
Top ranked Tennis player and Coach of the Indian Junior Davis Cup and Federation Cup teams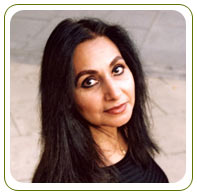 Everyone should know about Doctors' Dental Clinic. The treatment is precise, always beautifully explained in advance, gentle and effective - a perfect marriage of efficiency and care.
Because I had such a good experience, I have introduced friends and family from abroad to the clinic, and it makes me very proud when I hear them recommending dental treatment in India to people all over the world.
My best wishes to all of you,
Imtiaz Powell Dharker
poet, artist and documentary film-maker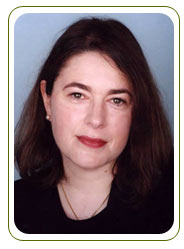 Tired of poor and expensive service in Harley Street, I came to Doctor's Dental Clinic five years ago on a friend's recommendation. I've been delighted with the high standards and personal attention that I get every time I visit, as well as the very reasonable costs. The highly professional and patient staff offer out of hours contacts in case of emergencies.
Professor Rachel Dwyer, London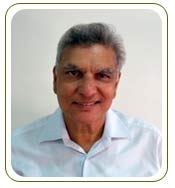 It is always great to come to Doctors Dental Clinic. They are always available, apt and acme in their work. The confidence they command makes it very easy for us to visit. They are very humane, and their personal touch never misses... Makes life easy!
Mahendranath Khandelwal
Chairman, K-GENIX group.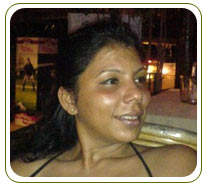 When I was growing up a trip to the dentist meant torture but a trip to Doctors' Dental Clinic completely changed that. The place is extremely hygenic and of course the doctors/dentists take very good care of you, the attendants are so comforting and the overall experience here is quite extra ordinary.
Anna Singh
Asst Managing Director - Instone India P. Ltd.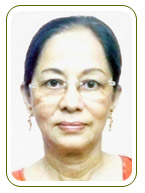 I have been one of Doctors' very 1st patients. In over the past 30 yrs , I have been under a regular check at this clinic, and literally seen it grow.. There is a sense of comfort at such a personal level and I am made to feel so special every single time I truly feel at home here…
The treatment provided is always much ahead of its time, too.
Shirin Karachiwala
Homemaker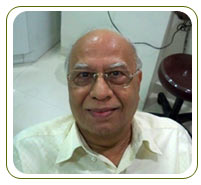 Coming to Doctors' Dental Clinic has always been an extremely good experience, for the compassion and service that has been provided throughout my long association with you for the various dental treatments. I am more than satisfied and will continue to patronize your clinic and would also recommend you to all my close friends.
BK Chokhani
MD, Sears Securities & Investments Pvt. Ltd.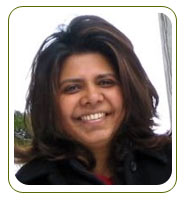 I have been coming to Doctors Dental Clinic since I was a child and remain impressed with the professionalism, and the "pain free" dentistry!
Sumangali Gada
Director, Adity Designs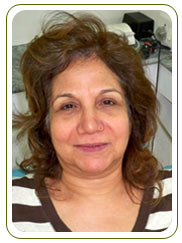 What can I say?
Me and my family have been visiting this clinic since almost 25 years. That says it all… There is this feeling of confidence and comfort with the Doctors and staff always, that I shall always treasure…
Kanta Jhangiani
Homemaker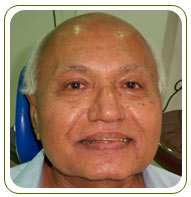 I always state that I was referred to Doctors' Dental Clinic by Curiosity alone and all I can say is that I would rate my satisfaction level during every visit to this clinic at a 100%! Appointments are given promptly, at my convenience, I am always well- informed about the treatment plan, and to add to it the treatment is absolutely painless!
Virat Sharma
Businessman, Manufacture of Battery containers for EXIDE