At Doctor's Dental Clinic we do treasure our little young pts with all our hearts. We go that extra mile in making them feel comfortable, spending time having kiddie conversations with them, studying their behavior in general before we even look into their mouths.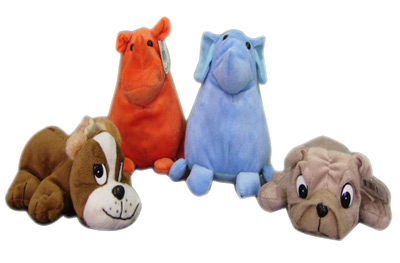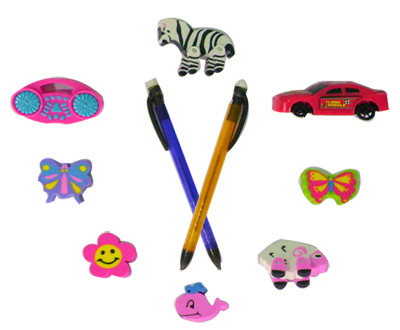 Some of the gifts given to children during the course of treatment for positive reinforcement

*All clinical pictures and x-rays on this website are those of cases done at Doctors Dental Clinic only.